Your business graph will cross the barriers with our services
OPHTHALMOLOGY- Treatment & Supplies
We treat your precious eyes with quality care and precision and simultaneously supply the Ophthalmology community with the supplies they need.
CLINICAL ENGINEERING
In this we have the quality qualified clinical engineers to increase the longevity of your expensive medical equipment at economical price there-by giving the real value for your equipment investment
REFURBISHED IMAGING EQUIPMENT
As we are extensively into clinical engineering, we buy used equipment to refurbish and resale at a very economical cost to the end user there-by even maintaining the same after sales. We also have PACS and online radiology reporting services.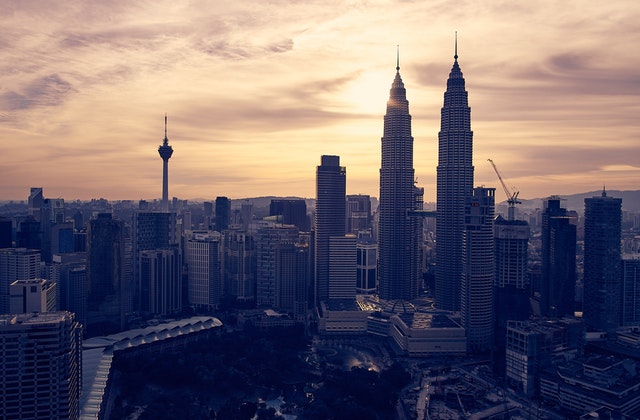 About
Us
OUR first founded company under THE RAINBOW GROUP was Rainbow Eye Hospital in 2002 which sowed the seed to bury deep to form all the other companies with the similar core business value strategically and systematically. From the eye hospital developed the Rainbow Medical unit and Rainbow Optical Unit. While running the Eye Hospital, we gave training to International Ophthalmologists mainly from Middle East and Far East for Phacoemulsification Cataract Eye Surgery which made us start Rainbow Meditech, India in 2004 to export Ophthalmology Supplies to all the International Training Doctors who came to us from surgical training. This was started by shear passion over Ophthalmology which made us start our first International branch in Malaysia in 2009. Then the growth was immense as we started to penetrate the medical field further to start operations in Singapore in 2012 and USA in 2014. Since then we started to concentrate more of medical imaging engineering dealing with refurbished equipment and focused in CLINICAL ENGINEERING opened big warehouses with imaging equipment in Malaysia. Complete dedication with hard- work and last but not the least God-Fear was the reason for our success today in this competitive field.
THE NUMBERS
50+

Staffs

04

Countries

12

Organizations
Our
Services
Generate New Paid Leads For Your Business
Our
Managing Director
Eye surgeon with over 18 years of practice experience specializing in the latest cataract surgery and lasik vison correction with vast experience in handling all the out-patient equipment including OCT and retinal lasers. AND Seasoned Medical Industry Entrepreneur with over 10 years of experience in international business development within the medical supplies industry. Proven ability to penetrate markets, acquire new customers and establish new revenue streams. Key in adding value to business through a keen understanding of market needs, and introducing strategies that result in strong top line growth. Demonstrated ability to efficiently allocate capital base for maximum returns. Consistent record of maximising net profits through strategic negotiation and building long-lasting relationships with key players, customers and vendors. Outstanding success in planning efficient operations to maximise business productivity whilst juggling multiple roles. Excellent interpersonal skills towards building relationships at all organisational levels and across various cultures. Proactive manager, team builder and tactical planner.
Strategy And Business Development
Capitalisation Of Market Opportunity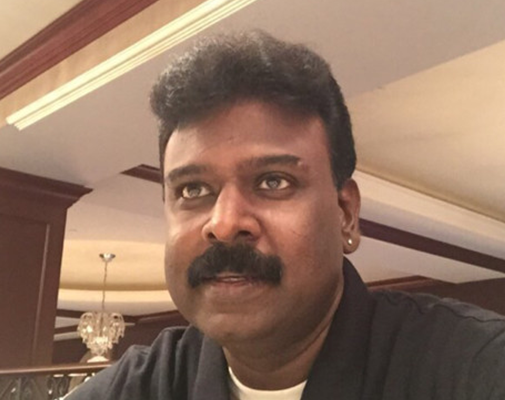 Medical Device Sales & Support